Dr. Andrew Kobell was born and raised in Long Island, New York.
Dr. Kobell's love for animals started at a very young age. At the age of 5 years old, he told his parents he was going to be a veterinarian, so that's what he did. He attended the University of Delaware where he received a Bachelor of Science in pre-vet/animal science. He then attended the University of Florida School of Veterinary Medicine where he graduated in 1998 and has been in Florida ever since.
His interests include but are not limited to internal medicine, dermatology, and surgery. In his spare time, Dr. Kobell likes to spend time with family, friends, and his 3 pets-a Maltese mix named Paddington and his 2 cats, Jasper and Remi. Dr. Kobell also enjoys several hobbies such as sports, movies, music, and a vast collection of men's colognes (550 and counting!)
We've upgraded our online store!
Ordering your pet's favorite food and medicine is now easier than ever.
Order Food & Meds

Quick & Easy Registration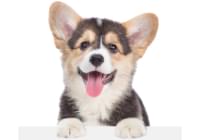 Please use the phone number and email you currently use for hospital communications to link your account!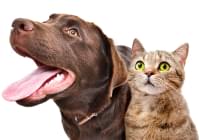 Your pet's prescriptions and records will be waiting for you!
Pawsome
Savings!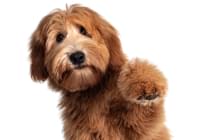 AutoShip discounts, promotions on your favorite products and more!