Dr. Anthony Remillard (he prefers the less formal Dr. Anthony) is a 1987 graduate of The Ohio State University College of Veterinary Medicine.
He did his undergraduate work at Ohio State also, majoring in Microbiology.
After graduation from vet school he worked in a private, small animal practice in Cincinnati until he opened his first practice in his hometown of Harrison, Ohio in 1991. In 1998 he sold that practice and moved his family to Tampa, Florida.
In Florida he has owned 3 separate small-animal practices. Currently, he is the owner and proprietor of Acupet Veterinary Care in Hudson, FL. Acupet Veterinary Care is a full-service, small animal practice that specializes in quality care at reasonable prices, always keeping the client involved in the plan and care of each case.
Dr. Anthony is a member of the American Veterinary Medical Association, the Florida Veterinary Medical Association, and the American Holistic Veterinary Medical Association. He practices all aspects of small animal medicine and surgery, but his passion is orthopedic surgery. He routinely performs many advanced orthopedic and soft tissue surgeries that would otherwise need to be referred to a specialty practice.
Dr. Anthony has been married 27 years to his high school sweetheart, and they have three adult children. His hobbies are playing guitar, photography, and golf, and spending time with his golden retriever, Ava.
We've upgraded our online store!
Ordering your pet's favorite food and medicine is now easier than ever.
Order Food & Meds

Quick & Easy Registration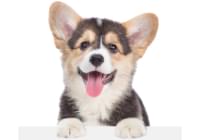 Please use the phone number and email you currently use for hospital communications to link your account!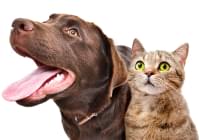 Your pet's prescriptions and records will be waiting for you!
Pawsome
Savings!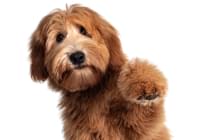 AutoShip discounts, promotions on your favorite products and more!