"I have never had more caring and knowledgeable people than I receive here for my dogs. Everyone is friendly and patient and takes time to make sure you and your pets are well taken care of and all questions answered. Dr. Harsh is the nicest, most gentle and caring man! Thank you for always taking your time with us!!"
We've upgraded our online store!
Ordering your pet's favorite food and medicine is now easier than ever.
Order Food & Meds

Quick & Easy Registration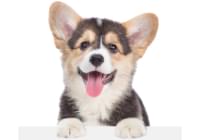 Please use the phone number and email you currently use for hospital communications to link your account!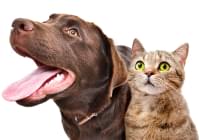 Your pet's prescriptions and records will be waiting for you!
Pawsome
Savings!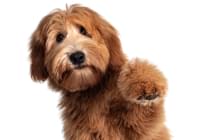 AutoShip discounts, promotions on your favorite products and more!